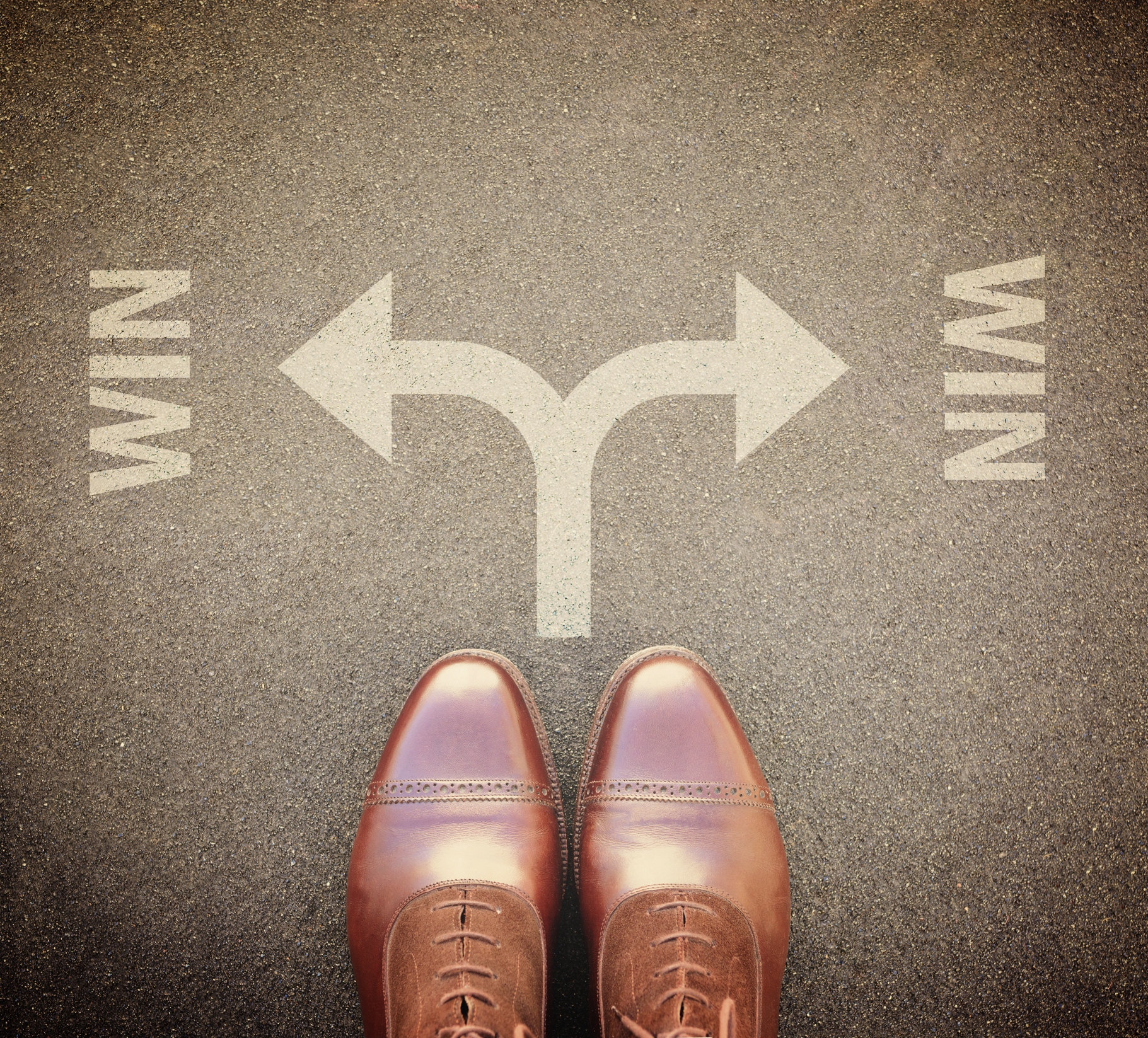 "Good shoes are an investment. Take care of them and they'll take good care of your feet!"
OUR WAY
Shoes with a bold attitude. Every time, all of the time.
Our shoes blend the best of traditional design with performance and function, creating a classic collection that delivers a lifetime of comfort. Modern men look for a shoe that is stylish yet functional with no time for hassle. We understand their needs and have designed a collection that delivers on all levels.
Our brand is dedicated to creating the best quality collection, using our exclusive relationship with old-world Italian factories who have been creating shoes for generations within their family, and passing these benefits onto our clients.